The latest from Personal Diagnotics
Welcome to our Blog!
We have created it as a space where we can share with anyone who visits our website the latest news about us and our products. However, that is not all. There are a lot of interesting developments in the fields of medical and healthcare research happening almost daily. We want to bring some of those that relate to what we do, relate to our products forward in an accesible format. We do hope you will find our news and articles informative and interesting.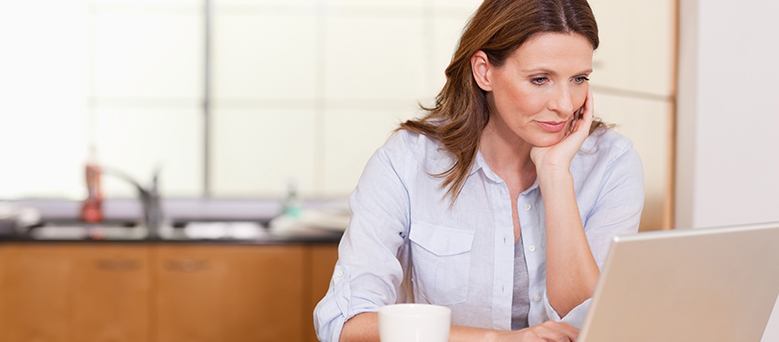 Internet search data can help in diagnosing Coeliac Disease.
Our lives are more and more connected to and spent on internet. Everything that we do online leaves a trace, a piece of data that can be analysed and now medical research is tapping into this biggest database of all. ...
Read in full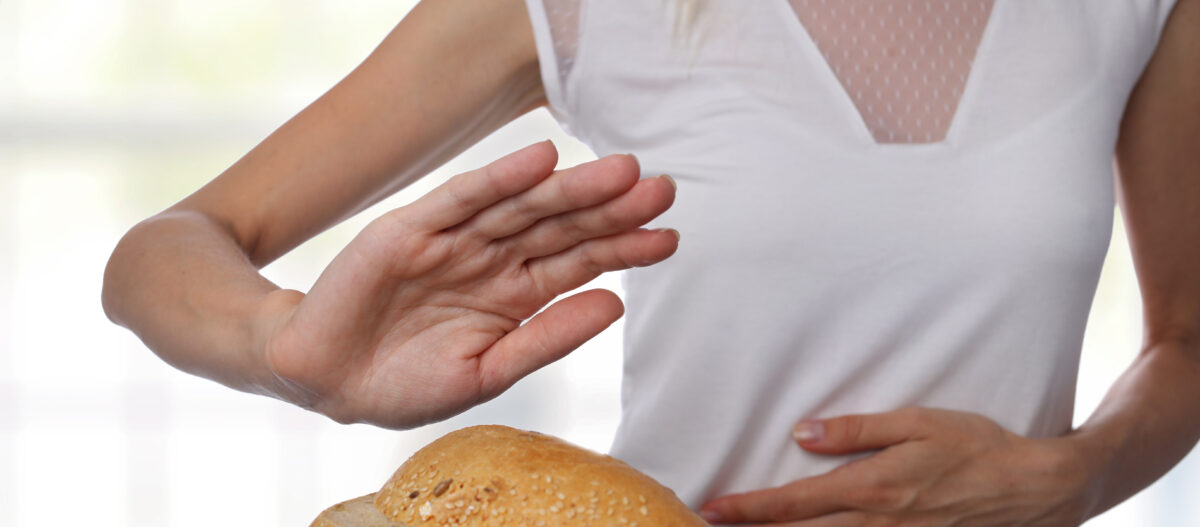 New research into environmental factors of Coeliac Disease
Coeliac Disease is often mistaken or misrepresented as an allergy or intolerance, whilst in fact it is an autoimmune condition triggered by the presence of gluten in the gut. The exact reasons why our immune system reacts adversely to gluten ...
Read in full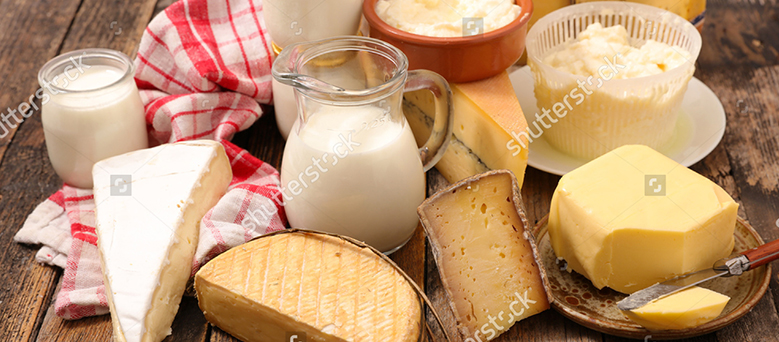 Our Lactose Intolerance test features on the BBC!
The presenters Greg Wallace and Cherry Healey investigated how producers get milk from cow to carton quickly, and how milk is used to make cheese and ice cream on a huge scale. They also revealed why most people in the ...
Read in full